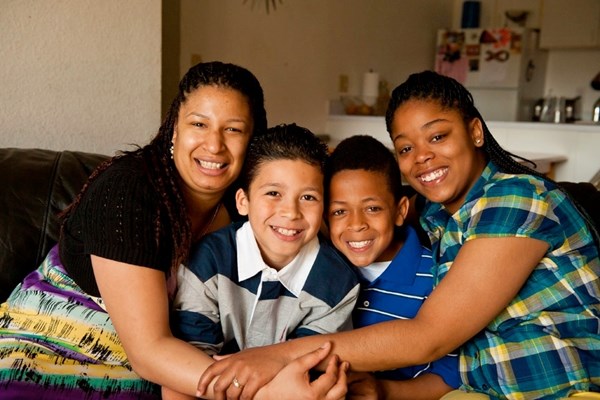 Frequently Asked Questions

1. Where do I start?
First decide what you need in an apartment home. These are the things to consider before looking:
Location – what counties or cities would you consider?
Type – do you need senior, family, student or disabled housing?
Floor plan – how many bedrooms will you need?
Other needs – do you need easy access to public transportation or schools?
2. How do I find EAH Housing properties with wait list openings and available units?
Under "Find Housing" on the EAH website, click on "Apartment Search." You may also use the "Communities" quick link at the top of the website.
In the property search, select the County, Type of Housing, and Availability you are seeking (wait list openings or available units).
You may also search by other criteria, but since housing openings are often limited, searching solely by the Availability criteria lets you see the full range of EAH apartment communities with potential openings in the near future.
View the property profiles that come up to see if any of the properties interest you. You may filter your search further by county or city.
3. How do I know if I qualify?
All EAH properties have different income guidelines. To qualify for a specific property you must fall within those guidelines. Check on the "Resident Selection Plan" in the Application tab for details.
Your eligibility is determined according to your household income and assets, and is based on an area median income (AMI) for each particular region: HUD Income Limits.
If you have additional questions, please contact the resident manager for the apartment you are interested in. Each property profile on the EAH website provides the contact information of the local property management office.
4. How do I get on a wait list?
If units are available or the wait list is open at a particular property, application materials will be made available for download online, or you can contact the resident manager of the apartment community you are interested in.
Check the website regularly and check in with each management office of the properties you are interested in. If a wait list opens, call the property management office as soon as you can to get an application mailed to you, or download it from our website. You may also visit the property to fill out an application. Make sure you submit your application by the deadline.
5. What do I do if there is no wait list?
Demand for affordable housing is high and supply is low. Often wait lists are long and the application periods, when open, are only for a limited amount of time due to high levels of applicants. It is recommended that you contact the property management office for any properties that meet your needs to get specific information about applying for units and wait list openings you may qualify for.
Bookmark or favorite the online link to our housing search in your web browser so you can easily check back weekly or monthly to see the status of new openings at EAH Housing properties.
Also visit the "Future Developments" section of the website to see new properties being built by EAH in cities where you might consider living.
Lastly, please keep advocating for more affordable housing in your community!
6. What are common challenges when looking for housing?
Credit Check

It can be very difficult to secure a rental without good credit. It is wise to check your credit score and if needed, work on improving the score in advance. That way, when an apartment does become available you are ready to begin the rental process.

If you have had problems with your credit in the past, be prepared to address this with the resident manager. You will want to demonstrate how you have taken steps to improve your credit score. Be proactive about your ability to pay rent. Also provide excellent references to prevent being denied for poor credit.

Security Deposit

Do your best to have some money saved for a security deposit or have a source for the money you need at move-in. Once you are notified that an apartment is available, you will want to secure it quickly.

Since security deposits can be a challenge for those with fixed or modest incomes, it is a great idea to have a plan in advance to avoid missing an available apartment.